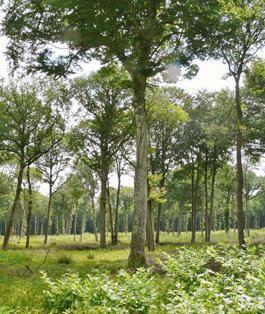 Our criteria selections
Watch the "forets" video
The oak tree
Throughout the year, our timber specialists travel the length and breadth of France, using their unparalleled knowledge of terroir and forestry management to select only the finest oak trees from the best forests.
Sourcing and blending oak from a select, but varied range of terroirs and forest types are the keys to the consistent quality of our barrels.
From the forest to the stave mill and throughout the barrel-making process, the wood remains segregated in batches, guaranteeing the authenticity and traceability of our production.