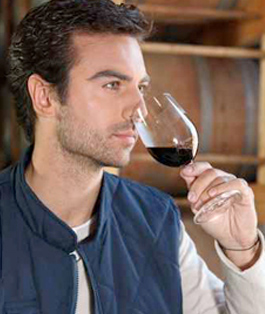 Tip sheet
Tasting notes
For bringing out the very best in your wines:
Our Tradition range is crafted using a traditional oak assembly process. These barrels impart a woody elegance combined with fine toasting aromas that give a more complex note to the nose and creates STRUCTURE – VOLUME – ROUNDNESS and BALANCE on the palate.
Our Evolution range displays the characteristics of the specific selections of oak from "terroirs" chosen by our specialists, combined with modern toasting processes, to generate the FRESHNESS – SMOOTHNESS – PRECISION and LENGTH on the palate.
Our oenologists will work with you to understand your terroir and your vines to create the perfect alchemy between our barrels, your wines and your vision.